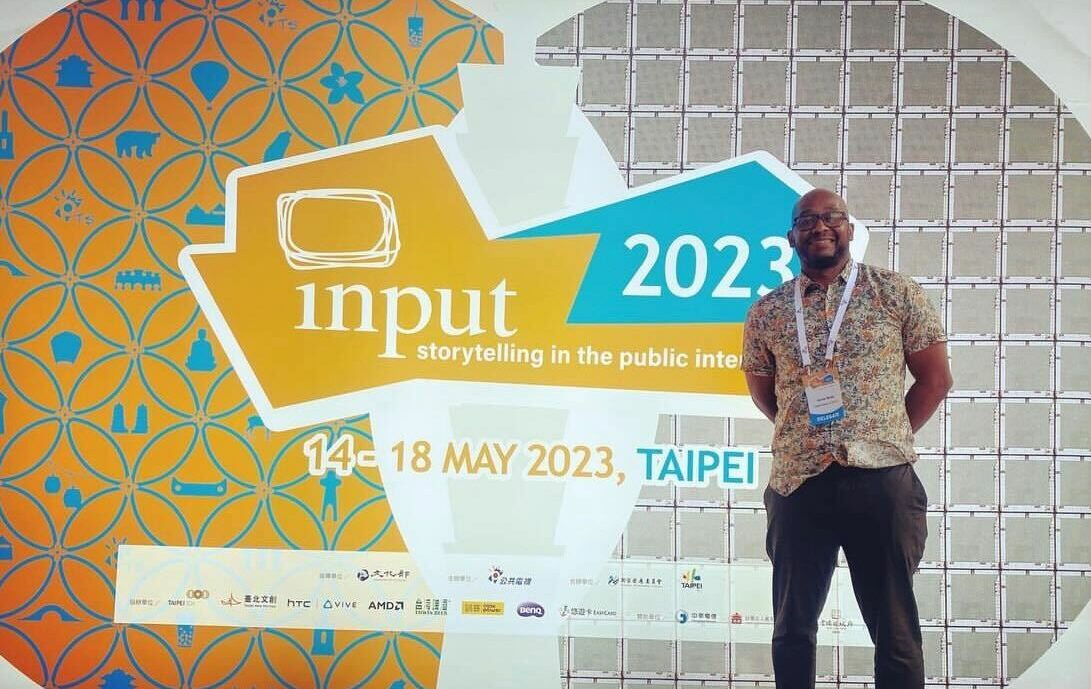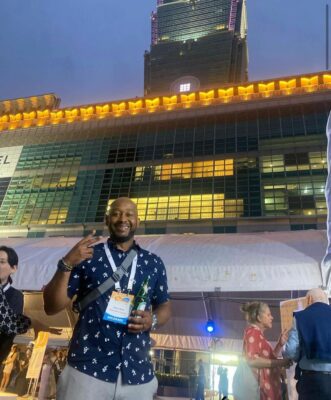 Over 50 years ago the public broadcasting service (PBS) was created to champion the principles of diversity and excellence of programming, responsiveness to local communities, and service to all. Before I joined The Nick in January, I spent over two decades as a content creator in the public media industry. One of the great joys of my career was my involvement with the International Public Television Conference, INPUT. 
My participation began as an attendee, then moved to the role of National Coordinator for the United States, and most recently changed to moderator, responsible for helping to curate sessions for the week long international conference. This year I represented The Nick as the only moderator from the United States at INPUT in Taipei City, Taiwan. I was incredibly proud to represent the theater and to be a part of the conference.
INPUT is an annual weeklong public media showcase where the rules of broadcasting are challenged and redefined. This event is the only international conference that focuses specifically on the innovative programs produced by the public as opposed to commercial broadcasters. INPUT is dedicated to the proposition that public broadcasting should be public service in the public interest; that access to the most honest, innovative, provocative, courageous and challenging broadcasting is a universal fundamental human right. INPUT serves as a place where diverse content creators from around the world convene, watching all genres of film while discussing best practices and how to best serve our communities through the content we share. I often refer to INPUT as "the United Nations of Public Media."
The moving image has a way of connecting us, across race, language, class and borders and while moving us to action like nothing else. Having the opportunity to share these stories from around the world with our audience here in Columbia is exciting. Be well and I look forward to seeing you in the theater soon!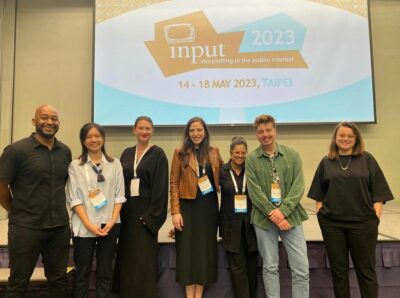 To learn more, visit the official INPUT website here: www.input-tv.org